We invite you to join us for one of our choir concert performances, and tickets are typically available online and at the door.
---
2021 River City Chorale Summer Concert Performance
We are so pleased to announce that on Monday, July 26, we will be returning to the stage for a live performance. We hope you will join us for the Chorale concert at the Hudson, Wisconsin Lakefront Park bandshell. Admission is FREE and lawn chairs and picnics are encouraged.
Interested in singing with us? Register Now as rehearsals start in June.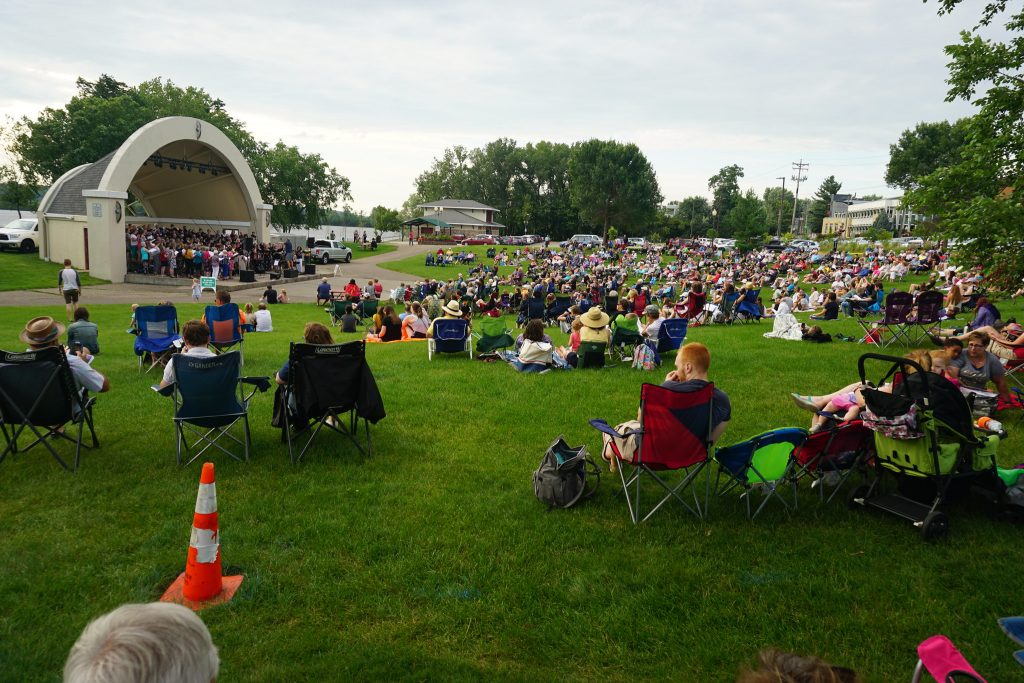 Every July since 2009, the River City Chorale Summer Choir entertains audiences across the region.
We regularly sing in venues such as Como Park in St. Paul and St. Andrews Church in Mahtomedi, Minnesota, and the bandshell in Hudson, Wisconsin. Get there early as every concert highlights our singers' talent, enthusiasm and love for singing.
Please enjoy this Summer Chorale performance from 2019, filmed at Trinity Lutheran Church in Stillwater, Minnesota.
Fall Ensemble Concert Performances
Join The River City Ensemble Singers for our annual fall concert. You'll hear choir works from contemporary and classic composers.
Continue to check this page for fall Ensemble concert performances and tickets.
---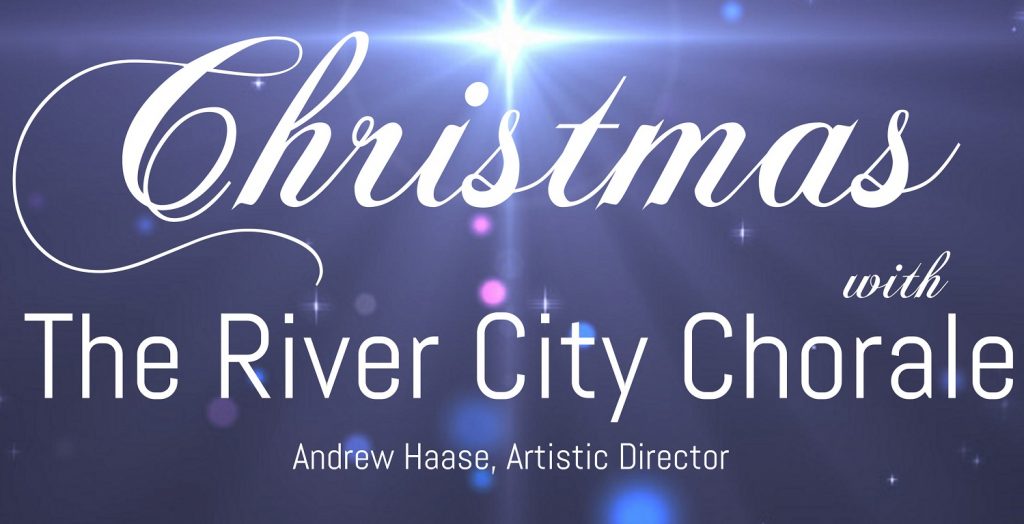 Christmas with The River City Chorale
Celebrate the joy of the holiday season with us! Each year all three of our choirs will take the stage for special concert performances.
Enjoy this compilation of past Christmas with The River City Chorale concerts.
---
Master Works Concert: Ensemble Singers & Hudson High School Chamber Choir
You'll want to order tickets early because these are popular and moving choir performances. Held each February, our Ensemble Singers join the Hudson High School Chamber Choir, both led by Andrew Haase, to perform a classic Choral Mass. Twin Cities area musicians will accompany both choirs.
---
Annual Gala Celebration & Ensemble Singers Concert Performance
This special night of music, food and fundraising is one you won't want to miss. Watch this page for details on our concert performance and tickets. We also offer a special sponsorship package for businesses who want to support our Gala events.
---